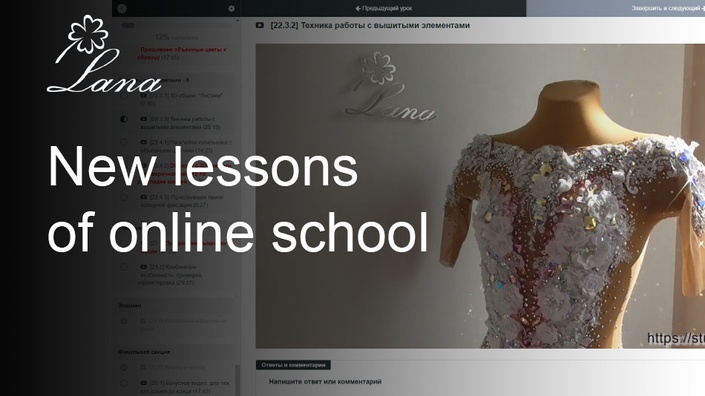 New lessons of Lana online school
English version
The school is constantly evolving and new lessons are emerging, and we make changes and corrections are being made in the old ones. For those who have already finished the "Complete Course" we have created this section in which all new lessons of our school will appear.
When a new lesson appears, information about the new lesson will be sent to everyone who subscribes to this section.
New lessons will be located in this section within a month and this period is quite enough for everyone who wishes to get acquainted with the novelties.
We plan to post new lessons about once every 1-2 months. Maybe earlier, maybe later. It all depends on what else Svetlana comes up with. If you have any interesting topics for lessons, or you think that you didn't have enough of a lesson in the "Complete course" - write to us and quite possibly soon such a lesson will appear here.
Those who have not studied on the Svetlana's "Complete course" can also subscribe and track new lessons, but believe us, better subscribe to the full course - you will not regret.
Access to the section is carried out on a fee basis, but the cost of access is symbolic. You can arrange access with a monthly payment of 1USD per month or with an annual payment of 10USD per year.
Your Instructor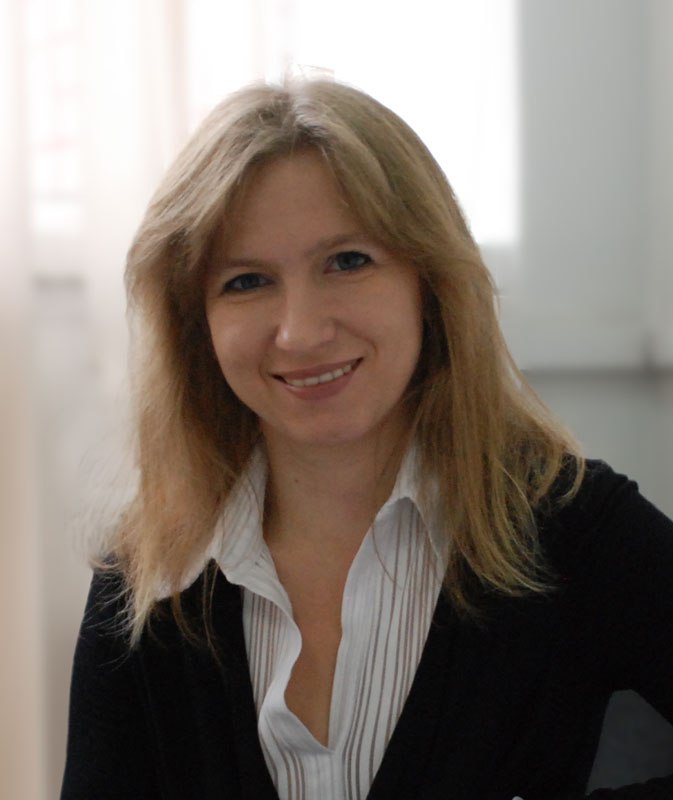 Svetlana is a graduate of the "British Higher School of Art & Design".
Art director of Lana's workshop, where leotards are created for the best gymnasts of the world, such as Margarita Mamun, Dina and Arina Averina, the Russian national team in group exercise.
Author of many well-known designs of leotards for rhythmic gymnastics, which are copied all over the world.
The developer of unique technologies for creating leotards for rhythmic gymnastics.
The author of a unique online course that teaches the process of creating costumes for rhythmic gymnastics from A to Z
Frequently Asked Questions
How often will new lessons appear in this section?
Not very often, maybe once in 1-2 months. But it may be more often or less.
ow long will a new lesson be in this section?
The new lesson in this section will be one month, maybe a little longer.
Why should I pay for access to new lessons? I already paid the "Complete course" !?
Unfortunately, we have not come up with any other way to group together all those who are interested in following the school updates and at the same time protect our school from "just interested." The cost of access to new lessons is symbolic and at least a little bit will cover our costs of maintaining an online school.
This course is not open for enrollment.